Nano Science and Engineering for Sustainable World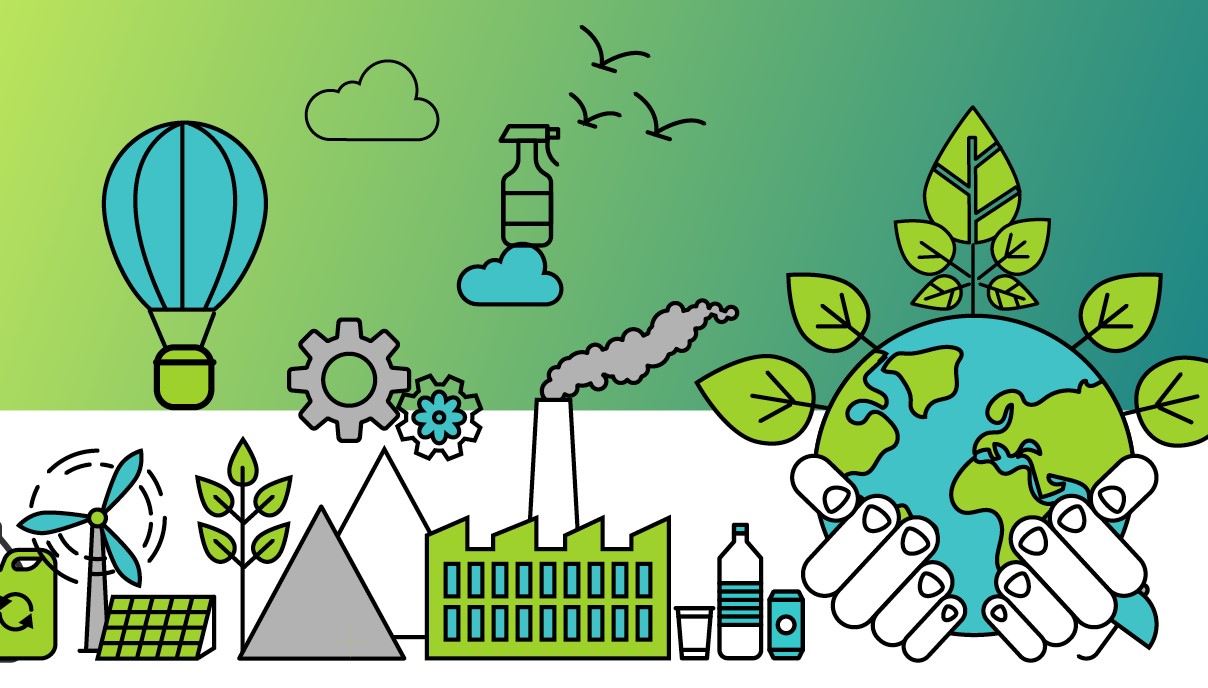 Xin Winter School 2021 on
Nano Science and Engineering for Sustainable World
January 17 - 21, 2021 | Tel-Aviv University
The winter school is oriented towards graduate students, postdocs and young researches interested in the fundamentals and cutting-edge research and technologies in the fields of nanoscience, nanotechnology for sustainability and circular economy.
The school will offer intense state of the art training by internationally-renowned scientists in the field. The lectures will be supplemented with poster sessions presented by the participating students. Social events and joint mini-projects will facilitate informal scientific discussions among the participants.
Scope
Synthesis
Advanced composite materials
Fermentation
3D printing
Structural imaging
Methods for properties characterization
Biodegradability
Environmental applications
Industrial applications
Environmental impact
Policy
Keynote Speakers (partial alphabetic list):
Mamadou Diallo, California Institute of Technology, USA
Michiel Dusselier, Center for Sustainable Catalysis and Engineering (CSCE), Belgium
George Guo-Qiang CHEN, Tshinghua University, China
Giuseppe Lazzara, Università Degli Studi di Palermo, Italy
Yoav D. Livney, Technion, Israel
Syo Matsumura, Kyushu University, Japan
Boris Rubinsky, UC Berkeley, USA
Giorgi Shtenberg, The Volcani Center, Israel
​
Organizing Committee:
• Alexander Golberg, Tel Aviv University
• Noa Lachman-Senesh, Tel Aviv University
• Ines Zucker, Tel Aviv University
Program
TBC
Poster Presentation
Students are invited and encouraged to present a poster. The poster session will follow the poster flash session – each student will have up to 2 minutes to present his poster. During the poster session each student will be required to stand by his poster to present it and answer questions of the participants.
Best Posters will be Awarded!!!
Posters can be submitted by 31 December, 2020.
Registration:
Applicant Payment Forms (Please complete the online registration first

(


Please select one of the following options

:
Registration Includes:
Participation in all sessions
Lunch and light refreshments between sessions
Half day tour
Invitation to the Get Together

​Venue
Porter School of Environmental Studies, Tel Aviv University
Additional Info:
For additional information, please contact:
Mickey Shenhar
Administrative Director
Email Address: mickeysh@tauex.tau.ac.il